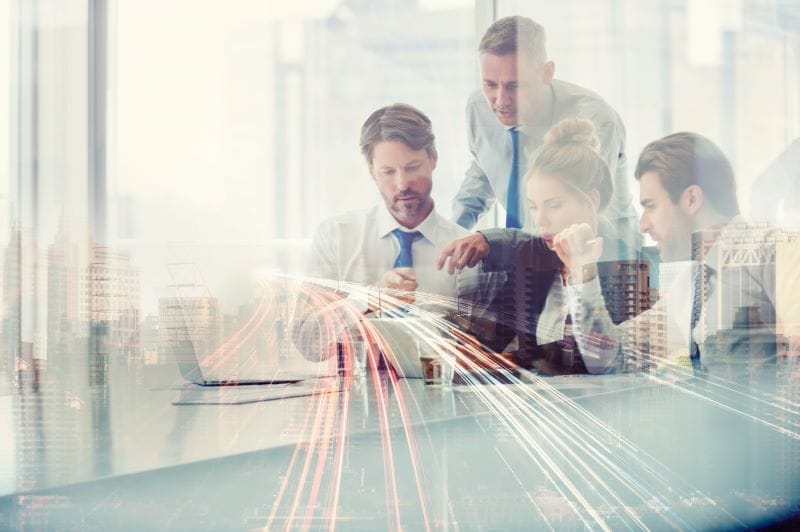 Use AI/ML to Fully Monetize Your Managed SD-WAN Solutions
Managed service providers (MSPs) globally find themselves in a challenging environment where intense competition and the commoditization of bandwidth have increasingly made it difficult to achieve and maintain profitability.
As connectivity technologies have grown, the demand for network services has soared, leading to a proliferation of MSPs offering similar services. Thi...