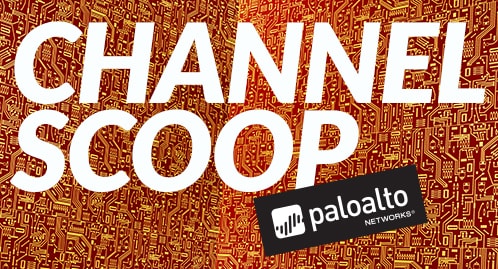 Sit back and relax. Let us do the information gathering and give you the channel scoop.
Thank You for Another Record Year: Earlier this week we announced our Q4 and FY16 earnings. In Q4 we drove 41percent year-over-year revenue growth to $401 million and for FY16 revenue was up 49 percent year-over-year to $1.4 billion. Channel highlights for the fiscal year included: more than 18,000 partner individuals earning certifications, up more than 60 percent from FY15; partners led more than 5,000 Security Lifecycle Reviews with our mutual customers; and we had 26 partners who started FY16 with more than $1 million in Palo Alto Networks bookings who doubled their business, which is up from 23 in FY15. As we discussed last week at our Sales Kick Off, FY17 is about breaking away.
Growing SaaS Opportunity: Earlier this year, Gartner projected the SaaS (Cloud application services) market would grow 20.3 percent in 2016 to $37.7 billion. Read Awesome Jerry's most recent blog where he explains common threats in SaaS.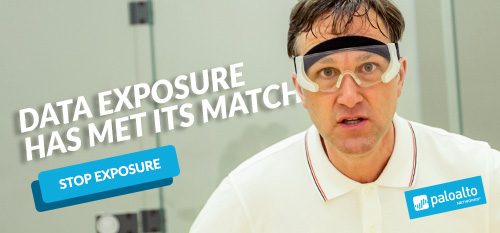 NextWave Traps Specialization Momentum Continues: In April 2016, we announced our Traps Specialization as part of the NextWave evolution. Since then, we have had 40 partners from around the world earn the specialization. To see the complete list by theater visit our Traps Specialization page on the Partner Portal. Traps Specialized partners are also enjoying the benefit of our new Traps channels campaign to help drive demand.
New WildFire EU (European Union) Cloud: Earlier this week we announced the WildFire EU Cloud hosted in the Netherlands, providing local resiliency built-in and helping European organizations meet their data privacy needs. In Q4 FY16 we added the highest number of WildFire customers in the company's history, bringing our total to more than 12,500.
Ignite 2017 Cybersecurity Conference: Next year we'll be in Vancouver, Canada from June 12-15, 2017! Register before October 31, 2017 to receive a $400 "early bird" discount. In addition, the call for papers for Ignite 2017 has opened. The deadline is November 11, 2017. Don't miss out on this opportunity to showcase your technical skills and firsthand experience in front of hundreds of customers.
What topics would you like the scoop on next? Let us know by commenting on this blog.
*To access content on the Partner Portal you must be a Palo Alto Networks NextWave channel partner and have a valid user name and password. Email NextWave@paloaltonetworks.com to request Partner Portal access.