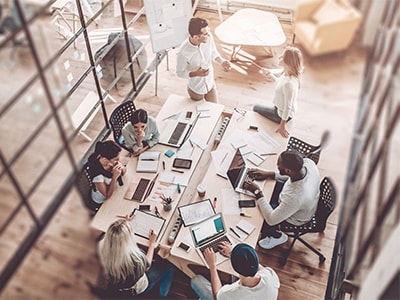 Enhanced Least-Privilege Recommendations from Prisma Cloud and AWS
Prisma Cloud's integration with AWS Identity and Access Management (IAM) Access Analyzer provides users with accurate least-privileged access recommendations.
Palo Alto Networks is proud to partner with Amazon Web Services on their expanded AWS IAM Access Analyzer service. IAM Access Analyzer helps customers...