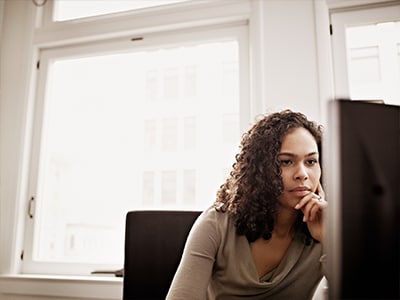 Playbook of the Week: Automating DLP Incident Feedback
In today's digital landscape, data loss prevention (DLP) solutions have become a critical component for keeping sensitive data secure in an organization. With an increasing amount of data being generated and shared, the need for a DLP solution has become more pressing than ever.
A DLP solution must not only respond quickly to prevent data breaches but also efficiently handle user exemption requests to quickly identify and allo...