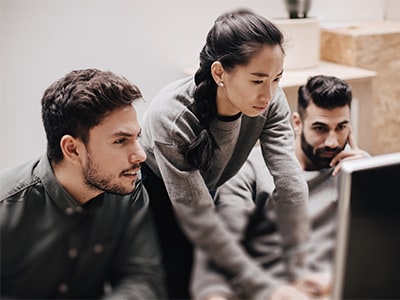 Playbook of the Week: Automate Anything with the Default Playbook
With Cortex XSOAR, the automation possibilities are only limited by your imagination (and API integrations). If you have explored our hundreds of out-of-the-box playbooks in the Cortex Marketplace but still need to build your own, consider starting with the Default playbook - the most widely used playbook in our Cortex Marketplace.
Enhanced and improved with Cortex XSOAR 8.2, the Default Content Pack consists of a playbook and layout which can be used together or separately for a...