We're here in the home stretch of our biggest Ignite security conference yet. Yesterday, you heard about our new Palo Alto Networks Application Framework, GlobalProtect cloud service, and our collaboration with Girl Scouts of the USA to deliver the first-ever national cybersecurity badges for Girl Scouts in grades kindergarten through 12. Today we're going to zoom in on one of Ignite's most popular sessions…the Cyber Range!
We brought back the popular Cyber Range to Ignite for the second year in a row! Cyber Range exercises are used by technology and cyber operations professionals to hone cybersecurity skills against advanced threats in a real-time simulated environment. Congratulations to the winners of this year's Cyber Range.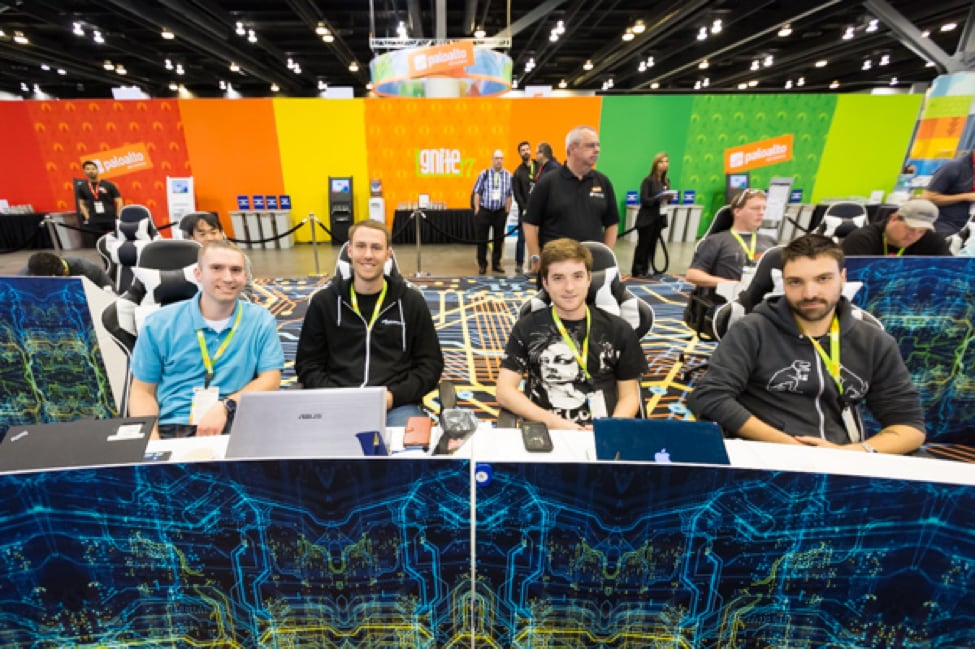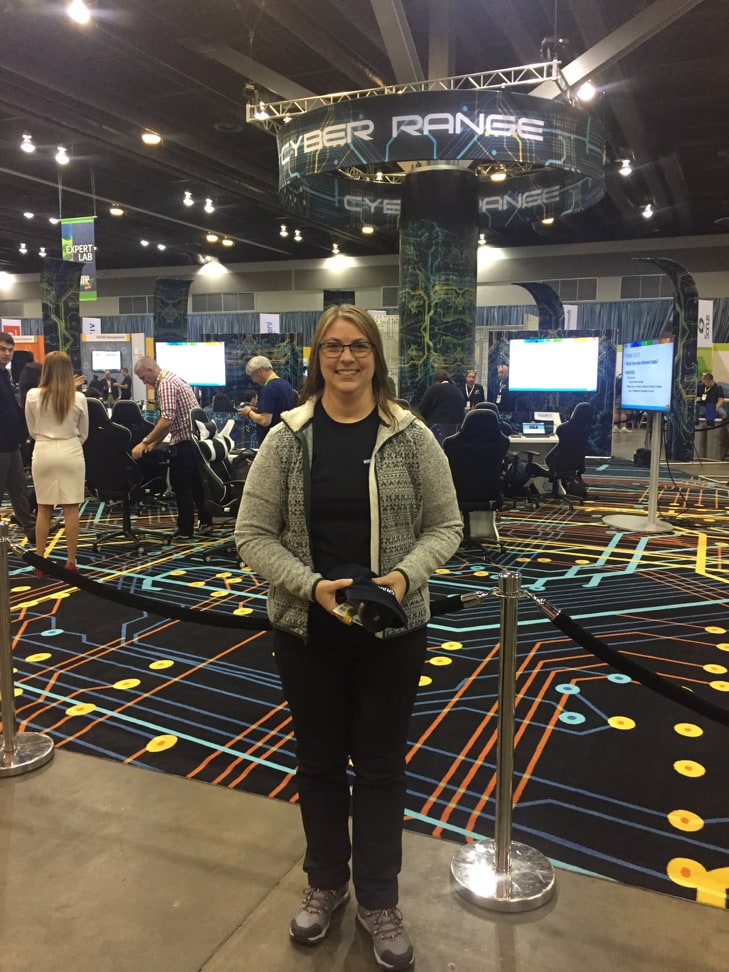 Daily Recaps:
Want more? Be sure to follow @ignite_conf and use #IgniteYourSecurity for the latest from Ignite 2017.
5 Hot Happenings From @PaloAltoNtwks Ignite 2017: https://t.co/yqO2owFeUv #IgniteYourSecurity pic.twitter.com/h1b6Boe2hi

— CRN (@CRN) June 14, 2017
Hands on malware mitigation training here at Palo's Ignite. Very cool. #IgniteYourSecurity pic.twitter.com/TLWRFi9btU

— patrick zanella (@patzanella) June 14, 2017
Had a great time presenting w/ Lionel Jacobs from @PaloAltoNtwks on #IIoT best practices. What a session! #IgniteYourSecurity #cybersecurity pic.twitter.com/UnORe61W6S

— Justin Flynn (@justinrflynn) June 14, 2017
So much information....can't consume it all. Can't stop drinking from information fire hose.#IgniteYourSecurity @Ignite_Conf @PaloAltoNtwks

— anth ony (@tasty_clowns) June 14, 2017
At #Ignite2017 , this just happened. #IgniteYourSecurity pic.twitter.com/F9ebPMAxTZ

— Michael Woodside (@MichaelWoodside) June 14, 2017