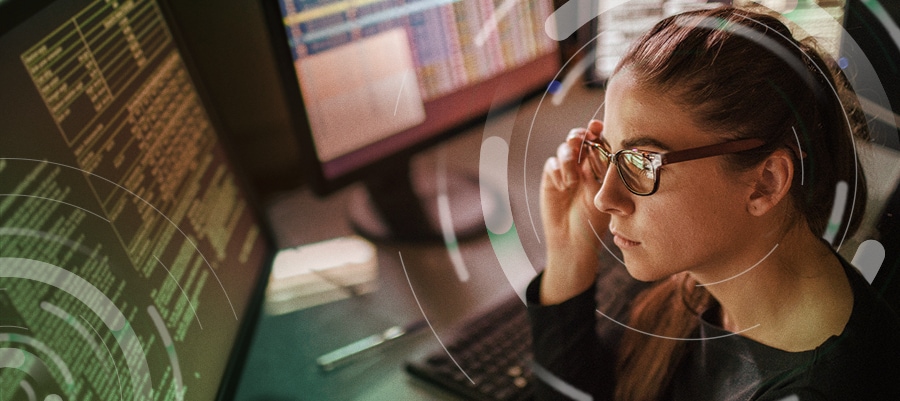 How to Bolster Your Business Case for XDR
Assuta Medical Center CISO Tamir Ronen explains how Cortex XDR helped his team reduce detection and response time without increasing staff.
Fragmented visibility – a byproduct of siloed security tools – is a major problem for security teams. The obvious solution is to simplify your securit...